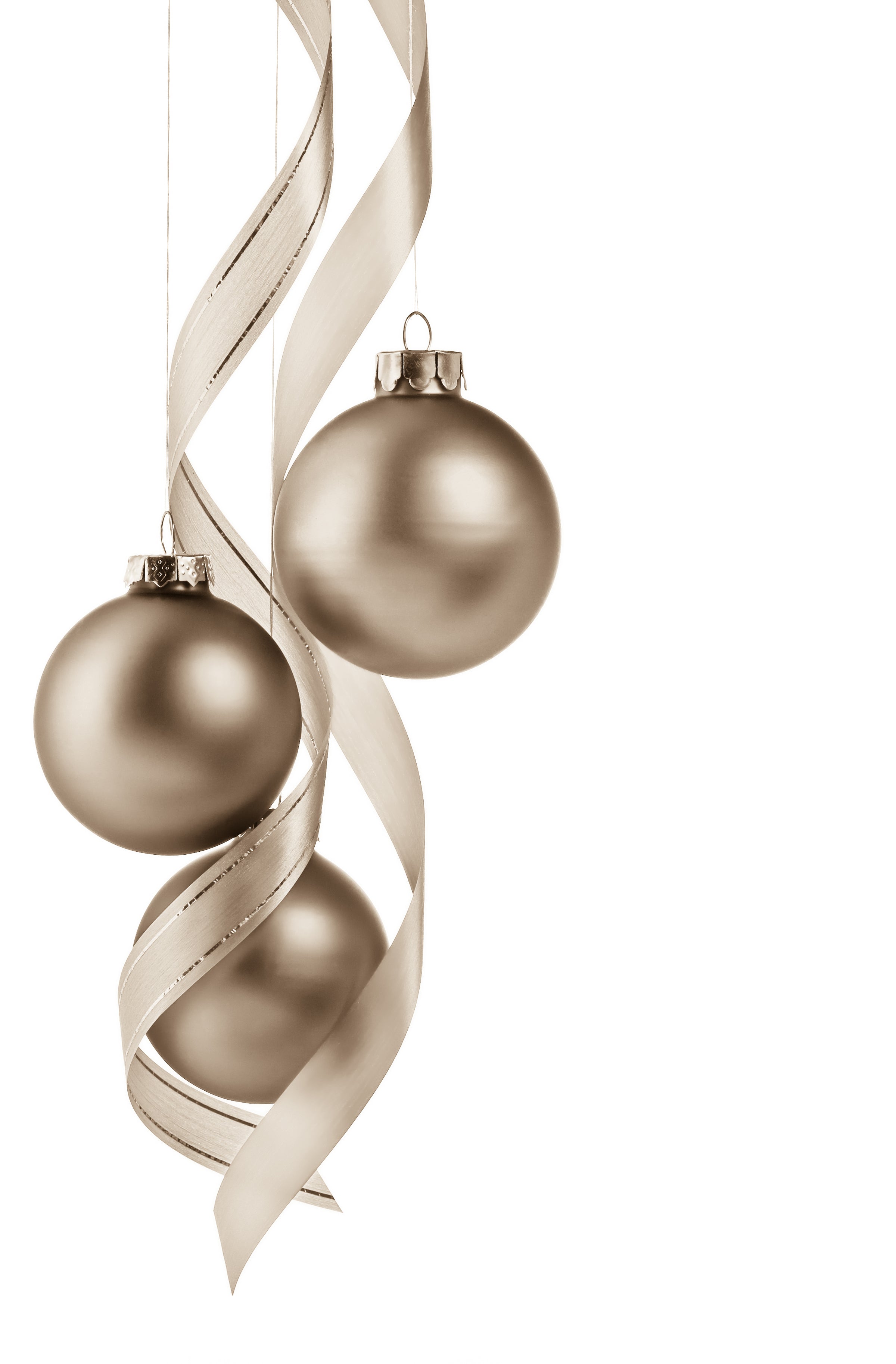 Tadition
We buy it for the scent, relishing pine
Savoring the outdoors tamed. 
Lights twine first, making day's end  
a chance for soft illumination. 
The velvet-robed Angel takes the top spot 
A gift retraining eyes and hearts aloft.
Branches fill with tales. 
A scraggly found nest,  
tiny wooden birds and feathery owls 
Perch among wooden skates,  
Gaudy snowmen, 
And prized orbs captured on floors 
Connected by rumbling wooden escalators. 
Handsewn ducks arrived when our daughters did,   
A hatching chick and flop-eared bunny  
Seed their own collections. 
The tantalizing pine herald fades, 
The whiff of time grows stronger 
Culling meaning from memories, 
Erasing the distance from childhood  
Infusing the rings of our daughters' future trees.