March 11, 2023
Meet Marta Hill Gray
& Legacy of Grace - Because Dressing Well Always Matters!
From the first tiny garments so lovingly selected to the last outfit a person wears, clothing helps define one's presence in the world.  
Dressing well has always been part of the accomplished Marta Hill Gray's portfolio and has served her well in marketing roles, in her consulting business with its focus on women's healthcare start-ups, and now, as the Executive Director of Culpepper Garden, a retirement community for low-income seniors.  Marta and I bonded years ago over the pleasures of dressing well. Despite an ocean of style topics to discuss, we confined ourselves to the power of clothing even as we age and how Marta's charitable fund, The Legacy of Grace, came to be the focus of our April 2023 POPtails! and Shopping Fundraiser.
All of us have stories about how clothing and dressing matter. Getting dressed in a particular way makes the difference between a good day and a bad one, between positive responses and negative ones.  As we go through illness and aging, dressing gets more complicated.  A loss of dexterity and/or a loss of funds means we can't dress as we'd like, and some sense of ourselves diminishes.
Marta was learning her new ropes as ED as we were creating this iteration of Betsy Fisher, and our shared appreciation of our elders' struggles came together in our Wearing Love Collection.  Eventually, the Wearing Love Collection on our site will have a selection of some of our designers' favorite pieces modified for easy wear and care, but until then,  the Wearing Love Collection features pieces the sales of which support The Legacy of Grace Fund.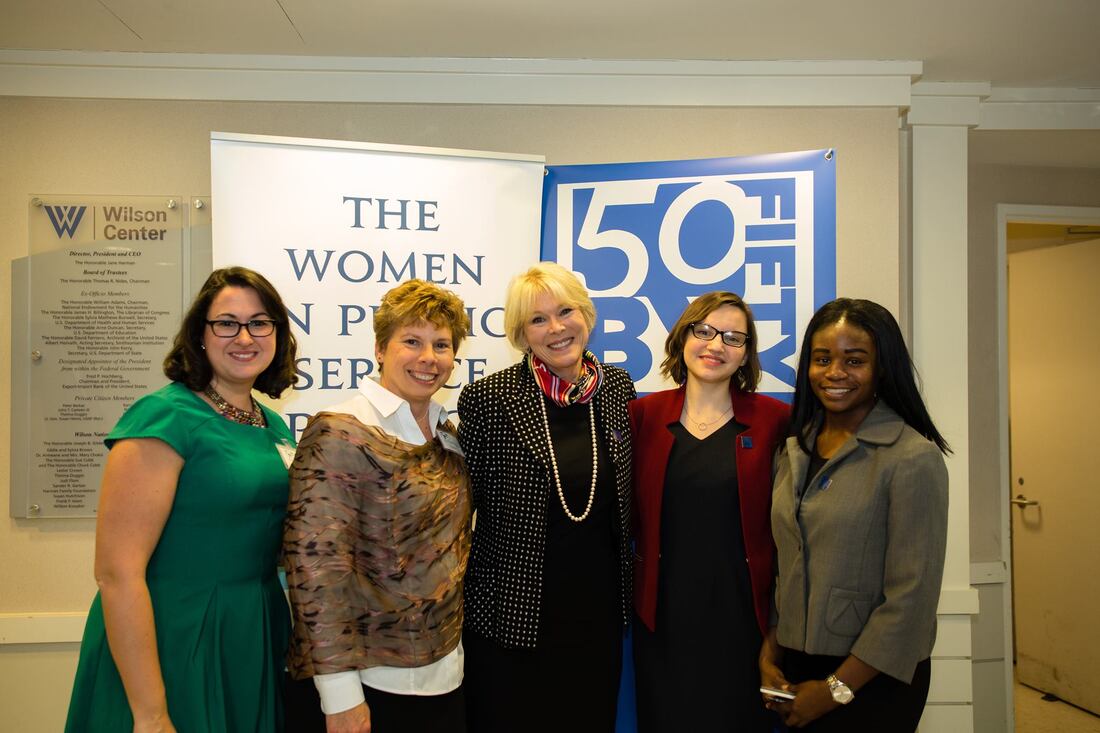 It's impossible to resist Marta's empathy and advocacy for this growing population of seniors in need, and it's my great pleasure to introduce you, fellow style connoisseurs, to Marta, her residents, and to Wearing Love. 
Send us questions and comments, please!!