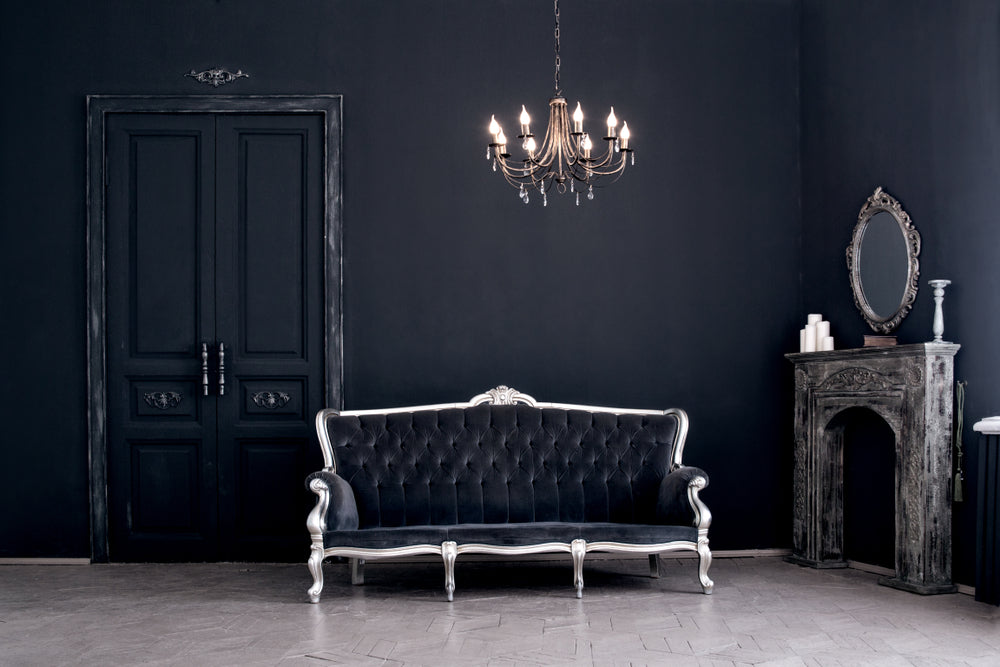 An All Black Winter Wardrobe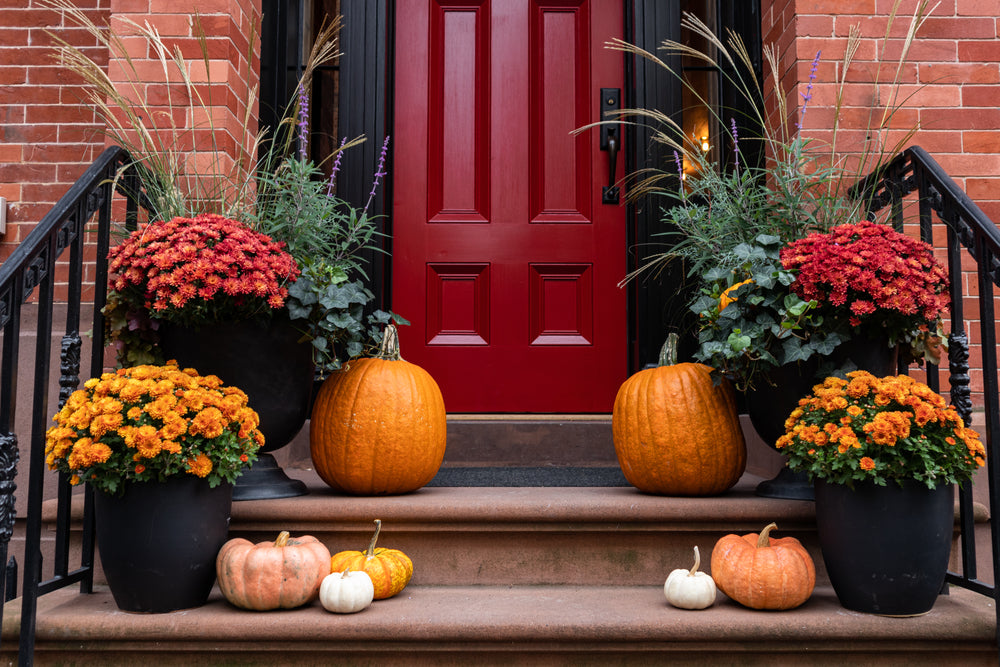 May you have Good Company
betsy's edits
From chic classics to statement pieces, Betsy's Edits group special items from many desginers by theme. Enjoy finding a look for a night out in the city, for a celebration, or for a change of season.
A Comfortable Pump
The Holy Grail of pumps embodies confidence and elegance, feels like a sneaker, and lets you stride through a miles-long, 12-hour stretch with ease.
A Visit with Marie
Marie Saint Pierre, one of Canada's best-known and loved designers, gave me a tour of her Montreal atelier and then sat down to discuss the origins of her clothing line and the interplay between the skills her business requires and her essence.