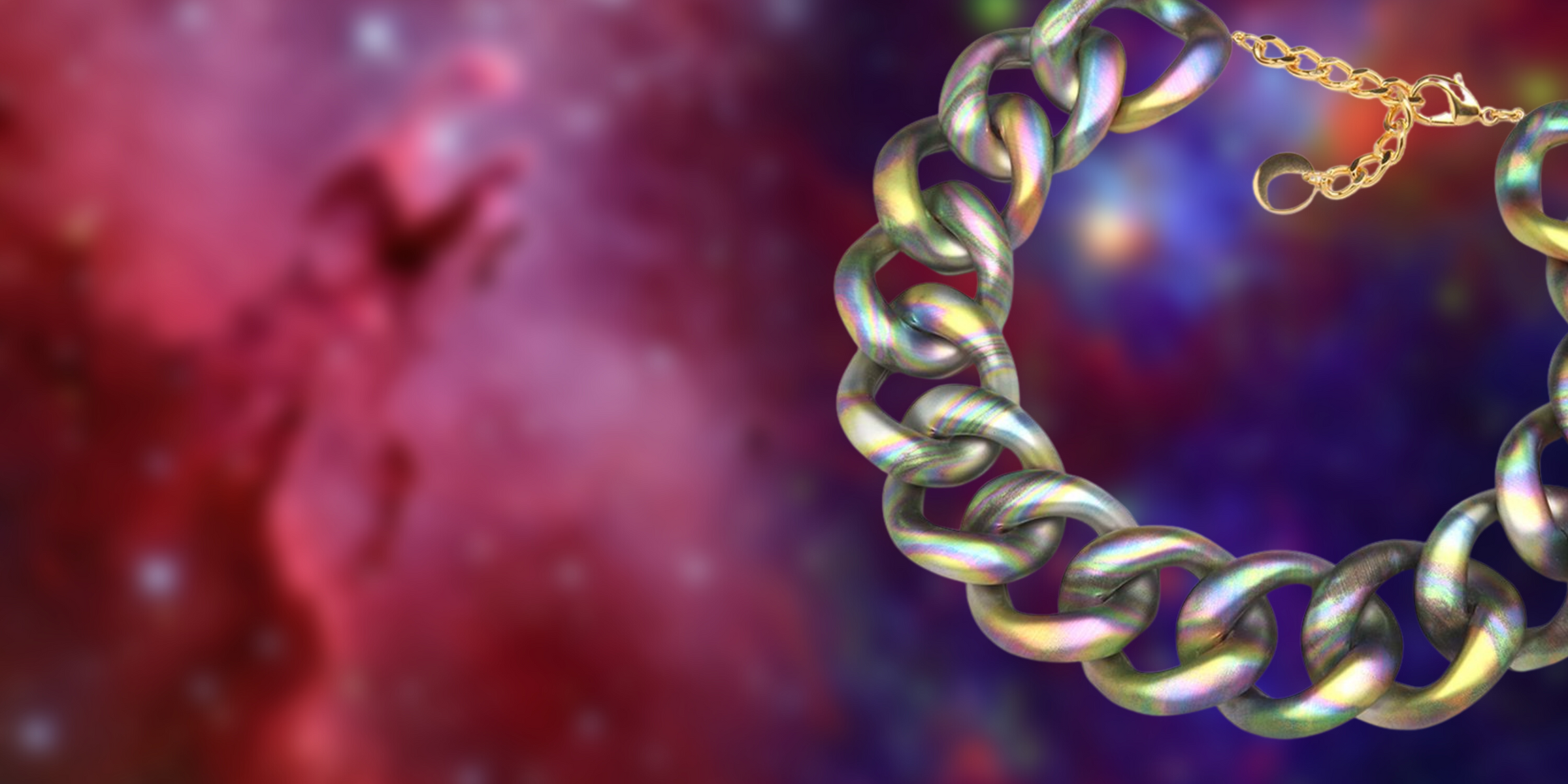 September 10, 2022
Joan Goodman and PONO
A third-generation fashion entrepreneur, Joan Goodman tells the story of PONO, her distinctive, feather-weight resin jewelry.  From buttons, through bracelets, to celebrity collectibles, Joan consciously creates wearable sculpture. Joan's open to unexpected sources of inspiration and ever attentive to the line's ethical manufacture in Italy.  Along the way, Joan explains her particular awareness and appreciation of color: she has an extra color gene! 
Seeing is Beliveing
Although you'll feel as if you know her after listening, it's nice to match Joan's face to her voice!
Wearing PONO Tip: Joan and her sister (and business partner) Barbara wear crew neck t-shirts as their uniform, so even the fanciest, crystal-studded piece looks as nice worn casually as it does with a tailored shirt or an evening gown!
Send us questions and comments, please!!
Shop the pono edited collection